A Beginners Guide to Photographing Plants & Gardens
Réjean Millette February 11th 2022 408 views
Every photographer is different, and they aspire to bring a unique element to their photography. If you speak to any photographer, they will tell you that they started their passion by doing nature photography. If you're a nature lover and find photography interesting, you're more likely to spend most of your time taking photos of plants and flowers.
As a photographer, you need to continuously evolve and learn new tips and tricks to stay ahead of the rest. There are several ways to improve your garden photography, and if you're just starting, then here is a comprehensive guide to taking photos of beautiful gardens.
Take Your Time
You need to visualize your shot from the camera's perspective. This is probably one of the essential photography skills. You need to establish a focal point of your shot and then frame your subject accordingly. Every picture tells a story, and you need to make images that convey a powerful story to your audience. Don't include too many details in one picture as it may take the shine away from your intended target. You need to keep it simple for floral and leafy shots.
Planning is Important
There is a lot of planning involved in outdoor photography. Before you head out to shoot some images of plants and flowers, make sure to check the weather forecast. If you want to take dreamy pictures with leaves flowing in the air, then choose a windy day for your shoot. You can go before dawn to add an extra element of sunrise to your photos. It would be better to scout your location a day or two before the shoot, to get yourself accustomed to the outdoor space.
Have The Right Gear
You need to have a quality camera and equipment to take unique nature photography. Choose a lightweight camera and easier to carry around as you'd likely be walking a lot in the outdoor space to find the perfect shot. Also, you need a camera with many user-friendly functions to assist you in taking amazing pictures.
Several cameras offer features like versatile LCDs, creative assist functions, wireless connectivity, and much more. Such functions assist photographers who are just starting and need help adjusting background blur, brightness, contrast, etc.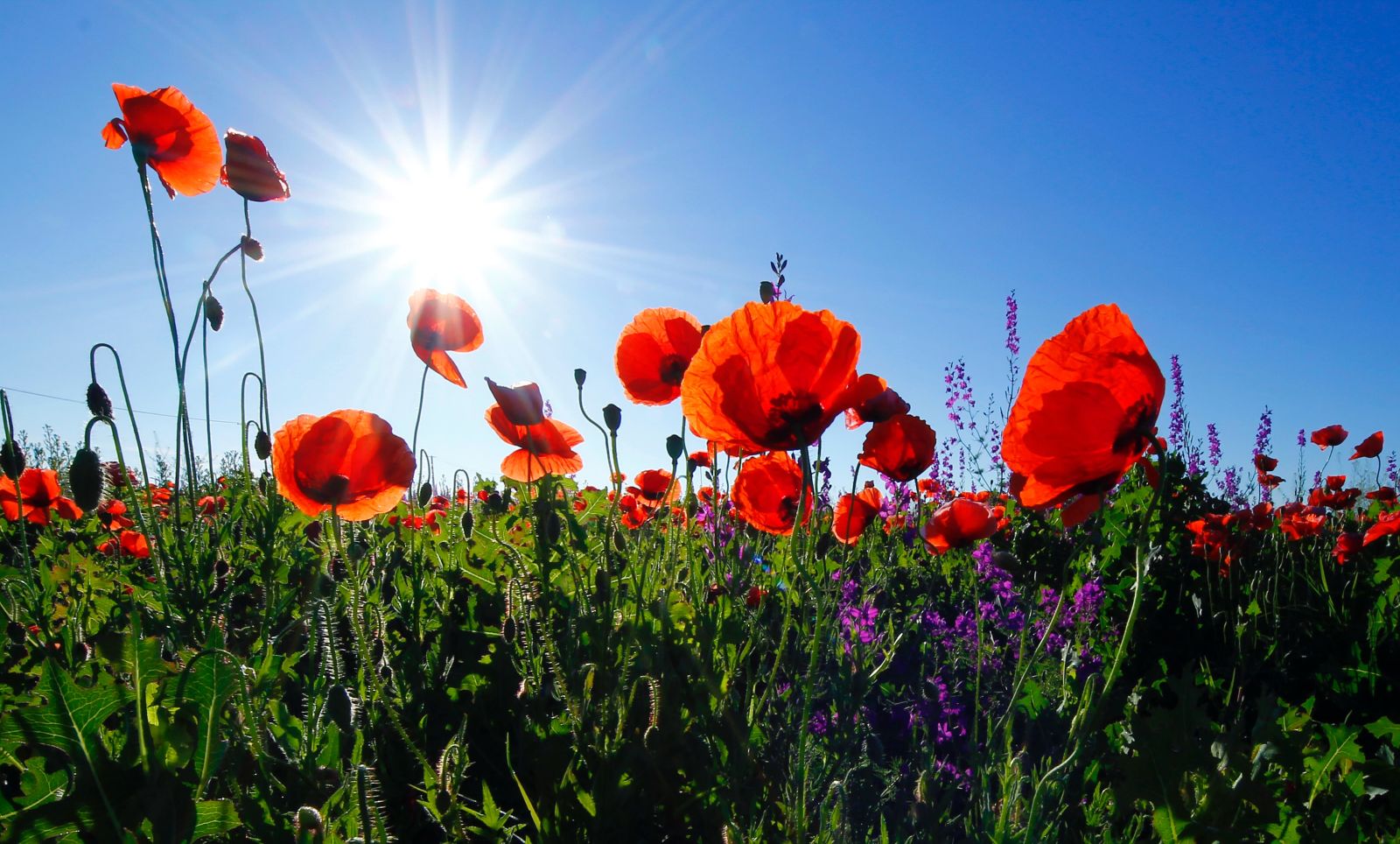 Lenses
Another important aspect of quality photography is the camera lenses. It is better to have a variety of lenses that'll help you get quality shots. You can consider using a wide-angle lens to capture a broad view of the landscape. Use a lens with a sizeable zoom-in function to capture the finer details of the plants and flowers. Having different lenses will make you better equipped to take different pictures.
There are several other tips that you can use to improve your photography skills, and you can even sell your garden photos to Millette Photomedia. The website is known to have some of the finest images of plants and flowers. As a business, you can use these royalty-free plant images to create a lasting impact on your audience. The platform is renowned for having the best garden plants photos. Check out their website for more information.
Comments