A List of Plants That Love Rain
May 11th 2022 744 views
Nothing beats the sight of a garden, especially when it is raining! The rain garden landscape is a bit different from your regular garden type. These garden types suit marshes and wet soil better. Perfect for the tropical landscape, your rain garden will blossom anywhere with a little care. Rain plants can be easily identified and planted.
It's just the amount of rain each plant can take that's worrying. While most rain plants only prosper with excess rain, some can experience bacterial infection and fungal growth. When dealing with plants prone to infections, don't plant them directly in the soil. It's better to grow them in a pot.
While planting rain plants, make sure there don't drown in rainwater. Standing rainwater accumulates germs and bacteria over time. Make sure rainwater drains adequately once the plants have been watered.
Before April showers hit your region, get those rain-loving saplings coming! Plant rain plants now to see them bloom in early summer. Rain plants need moist soil to grow. Even when it's not raining, make sure the soil is rich enough for the rain plants to blossom!
Once it rains, your rain plants will look breathtaking! Share your images of garden plants with the world online! Get in touch with Millette Photomedia to sell your photos to a reputed horticulture website. You can also share garden tree images online.
Here's a quick list of cute rain plants to plant this summer.
Primrose
Primroses love rain! Usually grown in clusters, the plant can grow 18 inches tall. Its flower occurs in exquisite shades of pink, white and red. The plant is a perennial and makes the top pick for our best rain plant list.
Rose Milk Flower
With a blooming period from January to August, a rose milk flower comprises small clusters of pink flowers. The rose milk flower is also known as the swamp milkweed because it tends to grow in damp and excessively moist soils. These plants love the sun and remain unaffected by too much sunlight. The flower is also known for its pleasant smell.
Check out some more rain flowers and plant images online.
Joe Pye Weed
Belonging to the sunflower family, it's native to eastern North America. The plant is perfect for wet soil and can bear the sun. Its flowers grow in loose clusters with thick and round leaves.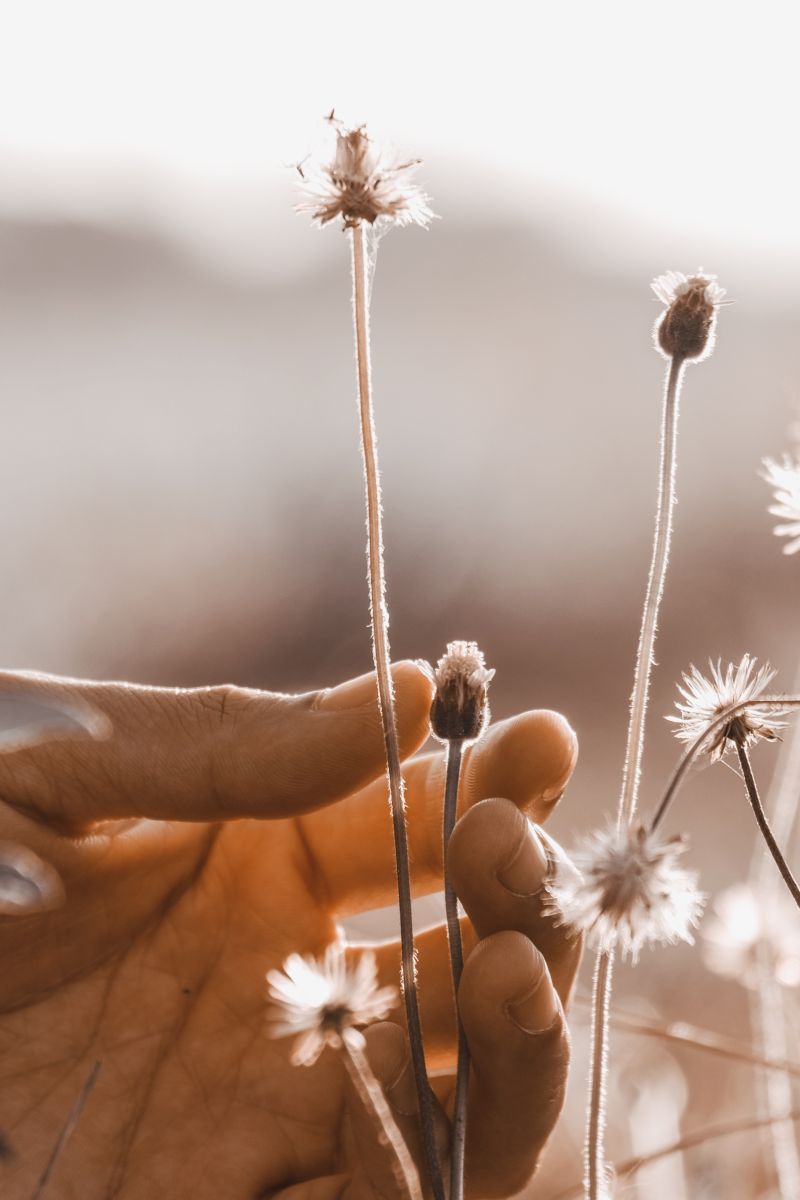 a person touching a flower
You can find suitable garden plant pictures and other royalty-free plant images at Millette Photomedia. The site is led by Reggie D. Millette, who enjoys serving the horticultural community. The website offers images of garden shrubs, garden ornaments, and gardening equipment. Visit the website for more information. email: [email protected]
Comments