ARE YOU PREPARING A BOOK ON PLANTS? Ways Book Publishers Can Borrow Horticulture Images from the Internet
Réjean Millette April 6th 2022 352 views
Quality photos and images are integral to a book's publication. Book publishers recommend authors add content-related images to their publications to maintain reader engagement. Images work wonderfully to simplify concepts and offer a sound visual representation of the author's intentions. A book with quality images and proper descriptions comes off as more credible than pictures just with words.
The same goes for botanical books and horticultural images. Related images keep the content grounded in reality. Plants and flowers throughout the world are unique in species. When writing about non-native plants and flowers, you can always use pictures to help the reader relate to plant species they must have never seen in reality.
Only opt for websites that offer genuine plant descriptions for authentic plant and flower photography. Book publishers go with high-quality pictures for their publications. These images need to have a resolution of around 300 PPI. Make sure you abide by all copyright claims before sharing images.
For pictures of stock flowers and garden shrub images, Millette Photomedia is a credible source of pictures. All high-resolution photos at the site come with agreement clauses, with most images suitable for educational and research-based publications.
Some ways publishers can borrow images online include:
Journal Archives
Publishers can always borrow images from journal archives. These online archives are rich in pictures used and collected by different photographers. You can't use these pictures without permission, though. Getting approval for picture usage can take a lot of time. Email correspondence can be stressful and time-taking. This mode of image borrowing would only suit publishers wanting to add a specific type of image to their publication.
Millette Photomedia is an online horticulture website with numerous images of gardening techniques, garden shrubs, and garden trees images.
The Author's Collection
There are times when the author is the first and the only person exposed to a site of interest. A publisher can always borrow horticulture images from the author's collection in such cases. These photos may also work as a perfect representation of what the author has written about.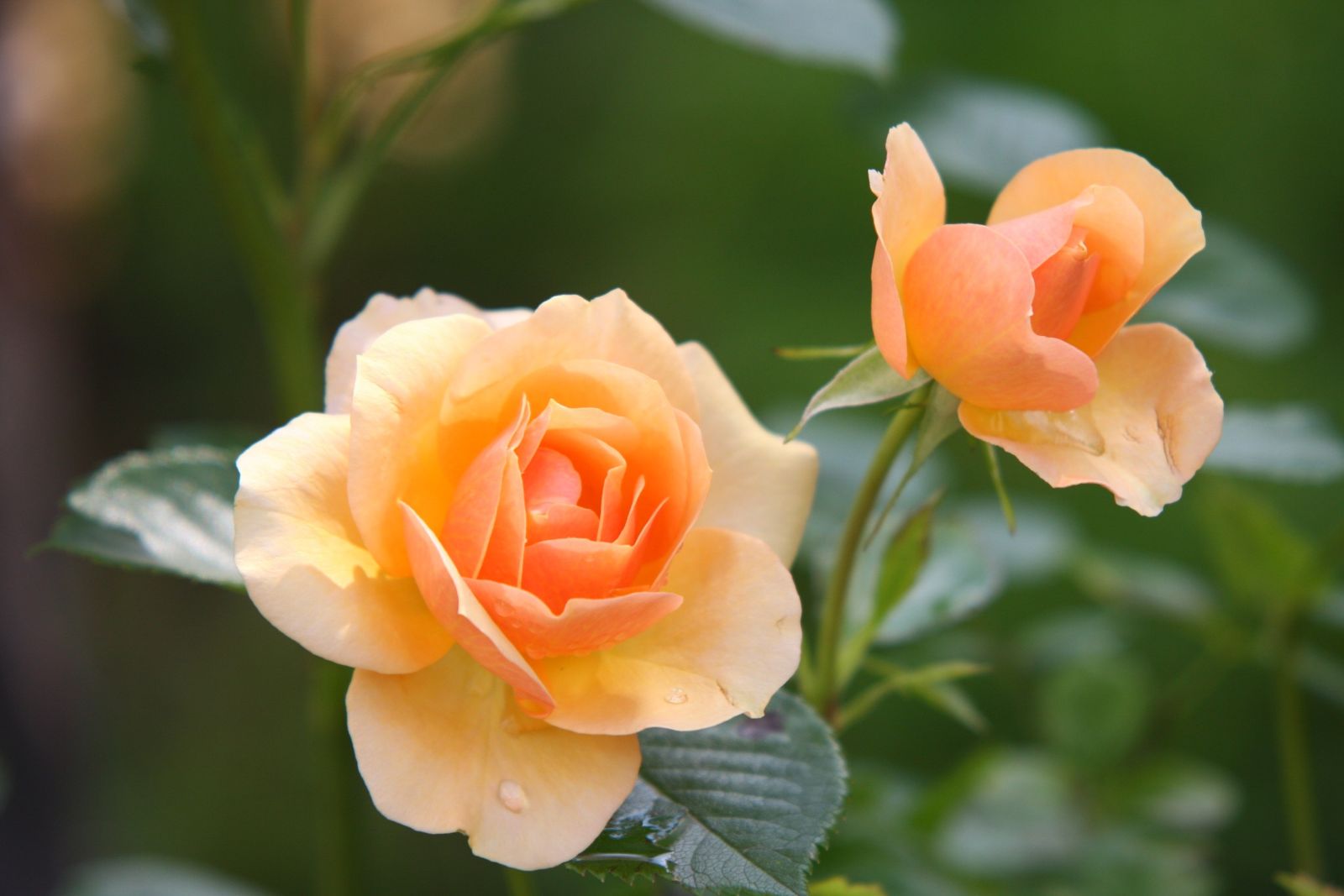 Working with Stock Photo Providers
This is one of the most feasible options thus far. All you need is a reliable stock photo provider for horticulture images. Most horticulture royalty-free and stock photos websites allow you to borrow photos under a simple contract. These are downloadable photos easily affordable for small- and large-scale book publications.
With a growing data bank of images, Millette Photomedia offers reliable, high-quality images for its clients. Our service deals in gardening stock photos and royalty-free plant photos at the best pricing! Its 40k+ images collection is ever-increasing. You can even sell your stock-free photos to become a part of Millette Photomedia's growing community. To purchase royalty-free and stock horticulture photos from us, call us at +15148925388. [email protected]
Comments