Effective Ways to Use Stock Photos in Advertisements
Réjean Millette March 4th 2022 417 views
The pandemic has thrown up many challenges to the worldwide business community, and every organization has had to adjust their ways to sustain itself in a challenging economy. The era of digitalization is genuinely upon us, and businesses are looking for effective ways to communicate their messages to their potential audience.
Advertisements are one of the most potent marketing tools companies use to attract potential business. Images are a crucial part of these ads. You can't advertise your gardening service without having beautiful photos of gardens on your ads. Pictures speak a thousand words, so you need to use stock photos effectively. Here's how you can create a powerful ad using quality stock photos.
Choose Business Specific Stock Photos
Stock photos that are too generic and easily recognizable shouldn't be used to advertise your business. People look for personalization, and they would want to get an idea of your product or service before using them. The main reason behind using stock photos is to save the cost and hassle of hiring a professional photographer to take pictures.
However, you need to choose stock photos that resonate with your business. If a potential buyer sees a picture that doesn't resonate with your business, then they are less likely to click through and visit your website. Make sure to use the right stock photos for your ads.
Don't Use Frequently Used Photos
Various platforms provide stock photos for businesses and individuals looking to add a bit of aesthetic appeal to their work. Even though there are many images available on the internet, most of them are being used repeatedly. Make sure that you don't consider overused pictures for your ad. Go for something unique as it will help you attract more customers. You can use the search by image option on Google to see whether the image you've chosen has been repeatedly used or not.
Optimize for SEO
Many businesses don't utilize stock photos effectively. Images can play a huge part in driving traffic to your website if they're optimized correctly. When you download them, make sure to rename your images to include brand-specific keywords. You also need to change the alt-text of the images in your ad. It helps Google direct the right traffic through your images to your website.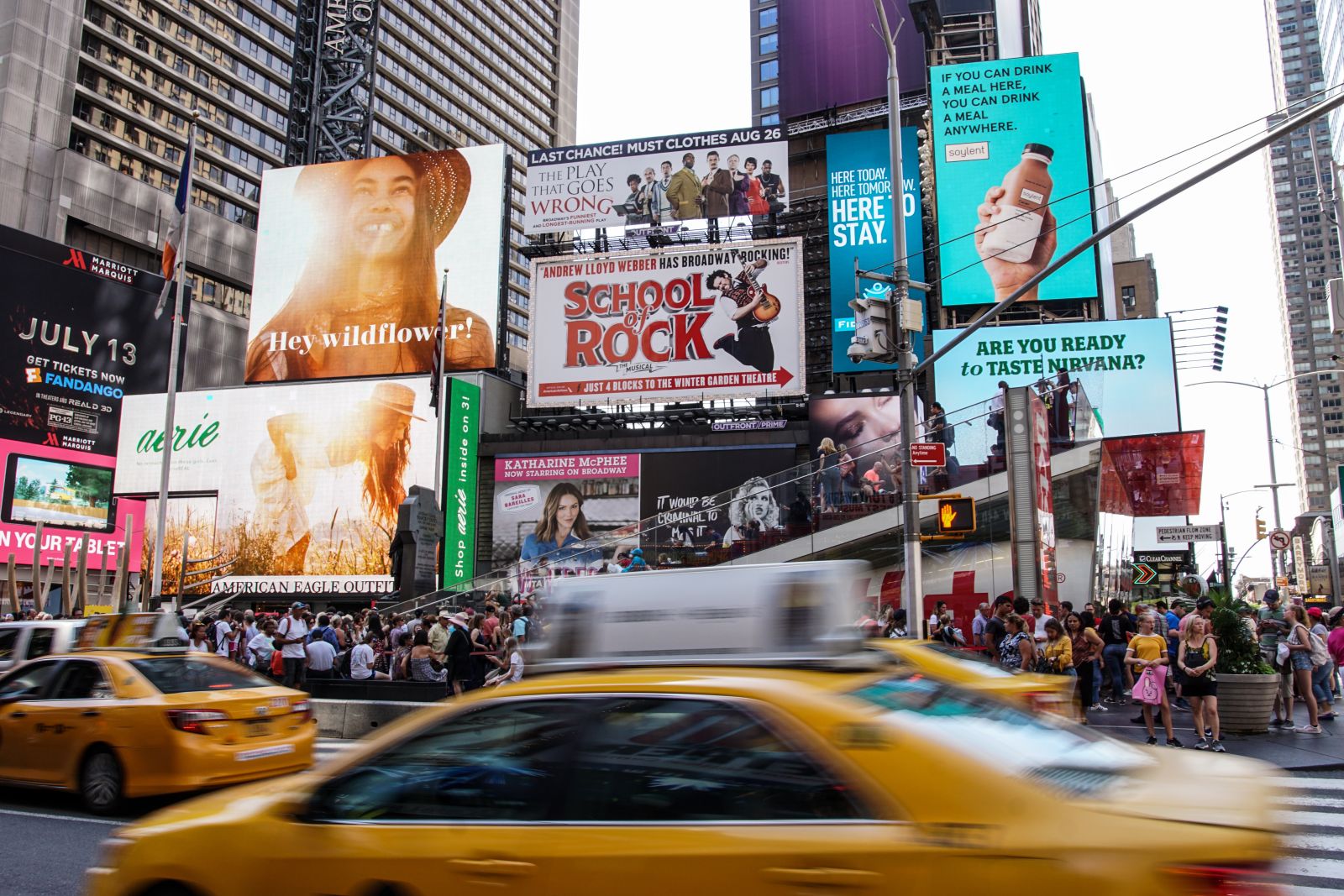 Powerful and unique stock images can give your ads a whole new dimension, and you'd be able to convey your message to your audience better. If you operate a gardening business and are looking for high-quality images of plants and flowers, then check out Millette Photomedia.
The website is known to provide high-quality royalty-free plant images for your website that are aesthetically pleasing. You'll find some quality garden plants photos that will help your business thrive. Check out their website for more information.
Comments