Flowers Types Used in World-Class Fragrances
Réjean Millette April 14th 2022 343 views
According to Professor Natalia Dudareva, your swoon-worthy fragrances comprise flower scents that they release to attract pollinators. No matter how similar the floral families are, there are no floral scents exactly similar to each other. Each flower has a unique floral scent, especially when bloomed to attract pollinating insects. These volatile fragrances are highly sensitive to the kind of insects they'd want to attract.
Flowers have been a source of fragrance since the time of the Greeks. Their scent is considered to be volatile and mildly aromatic. The scent has always been associated with freshness and beauty.
While modern fragrances are made of several ingredients, flowers seem to be a go-to ingredient for most fragrances. The primary reason for using the flower for fragrances is the natural capacity of the petal to produce scented oils. These oils, however, don't have a lasting quality. They evaporate with time. The floral industry has been trying hard to engineer flowers that would offer more fragrance. Apart from organic oils and spices, flowers continue to be a part of many fragrances.
If you're a publisher dealing with fragrance flower types, visit Millette Photomedia to explore our collection of 40,000 royalty-free plant photos easily available for download.
Here are some flower types used in fragrances.
Rose
This goes without saying! Rose is one of the most used flower types in the perfume industry. It has been used in various ways with a variety of substrates. Roses found in the south of France are more frequently used in perfumery. Based on the base of the fragrances, a rose suits woody and floral fragrance bases equally well.
Jasmine
The Perfume Society has termed jasmine, and the rose as the "foundation stones" of perfumery. There's hardly a scent that can be made without the two. The jasmine flower exists in a large variety. Jasmine Grandiflorum is one of the most valued jasmine flowers throughout the world. Jasmine is known for the subtle boldness it offers wearers. When jasmine flowers are crushed and macerated together, they produce a rich musky scent.
Many international outlets like Chanel have experimented with various fragrances created using different jasmine varieties.
Leading a floral blog page? Upload royalty-free images of plants and flowers from our website Millette Photomedia. Click here to sign up.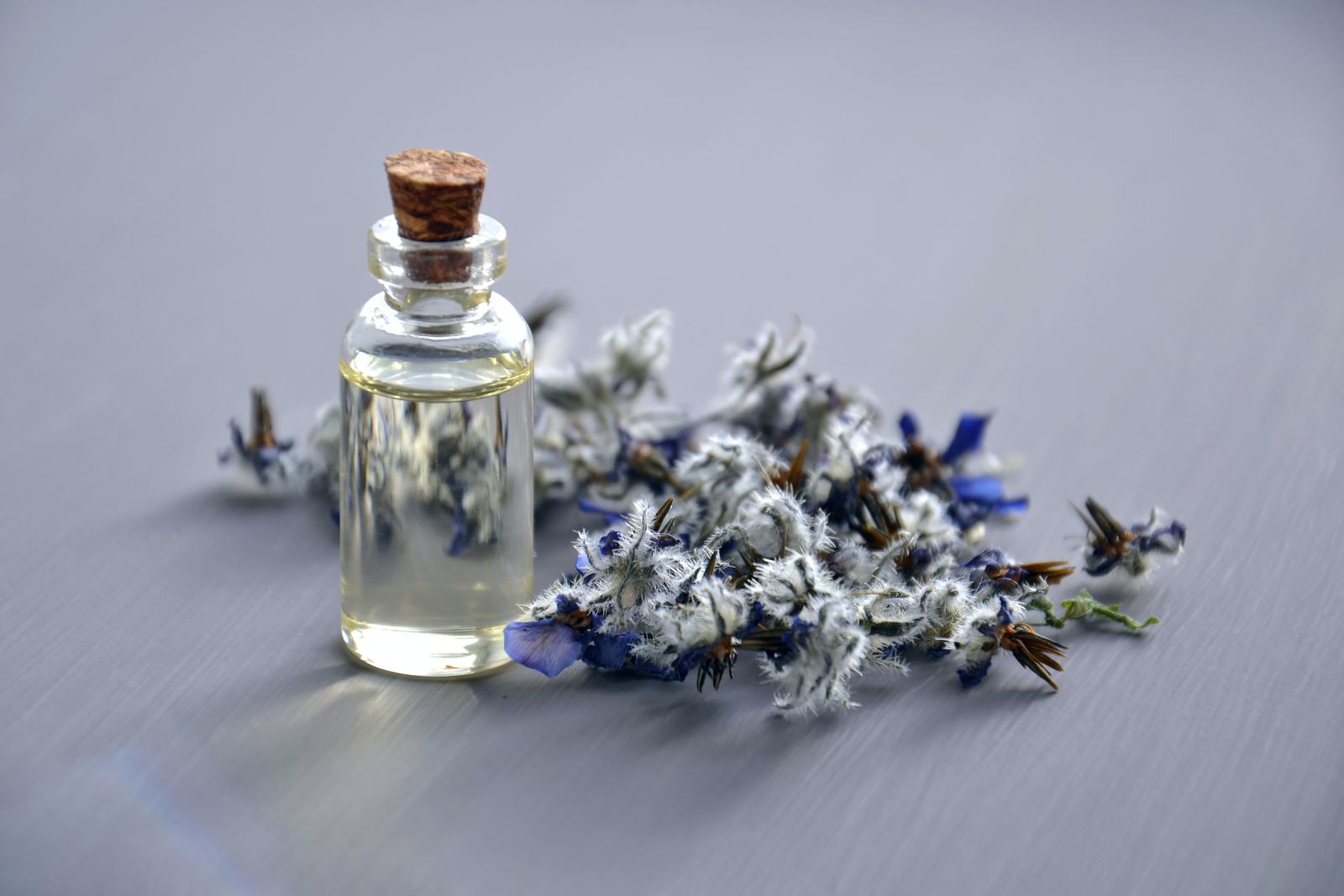 Plumeria
Plumeria or frangipani has one of the strongest scents among all flowers. Polynesian islanders make great use of these flowers. They are found in abundance in Central America and Mexico. Plumeria can be preserved for some time if it's placed in water. Apart from its scent, frangipani has small pointed petals. The flower is used as a decorative article in many tropical areas.
For affordable gardening images for your blog or aesthetic gardening stock images for your website, explore our website. With our incredible online photo gallery, you can now download high-quality flower pictures online from a single integrated website with a single agreement for all photos. To find out how to purchase photos of garden flowers, contact us at +15148925388. [email protected]
Comments