The Mystery of Stock Images: Who Owns Them?
Réjean Millette March 9th 2022 352 views
We are all too familiar with the concept of copy-pasting images from the internet. Doesn't take much, just keyboard keys to bring in images from Google to your hard drive. How many of you know about copyrighted images available online? Copyright allows an owner to authorize an image for use. Every time someone wants to use an image under a copyright claim, they'll have to ask the owner to grant them access. This way, the image becomes the owner's private property for which they set some terms and conditions.
Online communities and groups may own and upload certain photos they click while pursuing their passion. These photos are not available on random webpages but niche user links and websites. These niche websites deal with conserving stock images.
For example, if you're about to begin your gardening blog, you'll need not very mainstream but naturally aesthetic garden photos. You can't use the same image each time. You will need a variety of stock garden photos to establish your blog.
Here's everything you need to know about the ownership of stock images.
The Photographer's Images
Any photo that the photographer takes and legalizes under their name is protected by law as the photographer's images unless they want to pass it on to someone else. In which case, they can demand payment as they wish.
Stock Photography Platforms
Businesses need photographs for a couple of reasons. Photos are required for small and medium-scale companies for promotional purposes and more. A business can't be hiring teams to take photographs and manage promotions. Stock photos come in handy then! Photographers often lend their pictures to stock image platforms so that multiple people can use these photos for their purposes.
Photo-Use Contracts
Stock image platforms offer several ways you can use stock images. These are all legal means of using the photo. Many photographers only authorize the use of photos only once.
Want to use lush photos of beautiful flowers as a background for business purposes? Our service Millette Photomedia is keen on providing stock photos for different purposes. Connect with us for more details.
Are Stock Photos Free?
There seems to be confusion about whether these photos are free or not. A simple answer is: NO, they aren't free. They come at a cost. But mainly they're affordable. High-risk or high-resolution pictures may be a bit pricey for many, but stock photos never come for free.
You can use royalty-free pictures for free if you want. They are often downloadable without cost for one-time use.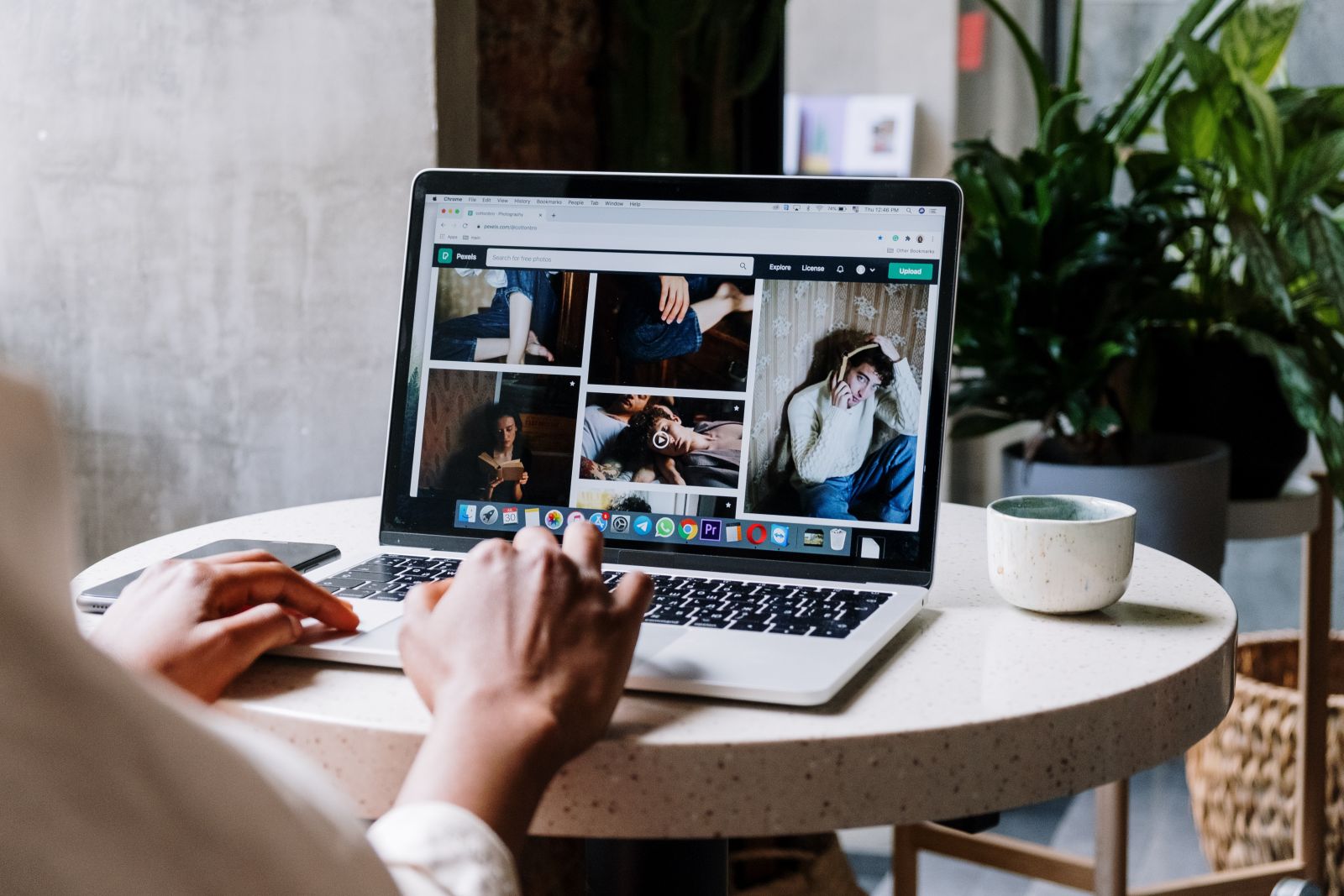 At Millette Photomedia, you can download as many stock and royalty-free pictures as you like! We offer accessible images of flower pictures and affordable gardening images. These are multi-purpose images available in portrait and landscape view. You can now become a part of our growing community of photographers by sending in your horticulture-related pictures. For more information, contact us at 1-514-892-5388.
Comments