The Ultimate Guide to Using Stock Photos Legally
Réjean Millette February 18th 2022 476 views
It can be hard to figure out how to use gardening stock photos for your business.
There are a lot of legal complications that you need to be mindful of when choosing the right photos for your business or online content. Images are vital as they help you convey the right message to your audience. However, misusing it can end up costing you thousands of dollars in legal costs.
You can't pull off any image from the internet and start using it as your own. On the other hand, hiring a photographer to click professional pictures for you is pretty costly and time-consuming. Stock photos are the options many business owners look for when they want visualization. Let's have a look at how you can use stock photos legally.
Licenses
Before understanding how to use stock photos legally, it is essential to go through the various licenses used when sharing images. There are three typical licensures: rights-managed, royalty-free and extended license. The rights managed license requires the user to pay for the images according to their usage. The usage is dependent on several factors such as image display size, use of image, duration and much more.
Royalty-free images are sold by file size. A file with a high resolution will be heavier than one with a lower resolution and will sell for more. There are no restrictions on using these images as the user can use them as much as needed once bought. They are easy to work with and doesn't require buyers to come back and renegotiate with the owner. However, there are specific requirements you need to adhere to when using royalty-free images.
With an extended license, you get exclusive usage rights to an image forever once you pay the one-time fee for the image. This license enables users to use images in their products for resale. In simpler terms, you can use commercial images with this license to sell your printed t-shirts, accessories and much more.
Images from Google
Google is a primary source for images for many businesses looking to add a visual appeal to their online presence. However, you can't simply take images from Google and them to your blogs. Google is simply a search engine that displays the relevant images available according to your search criteria. There is no guarantee that the displayed images can be used for commercial purposes. You can suffer from legal consequences if you choose an image from the search engine with copyrights attached to it.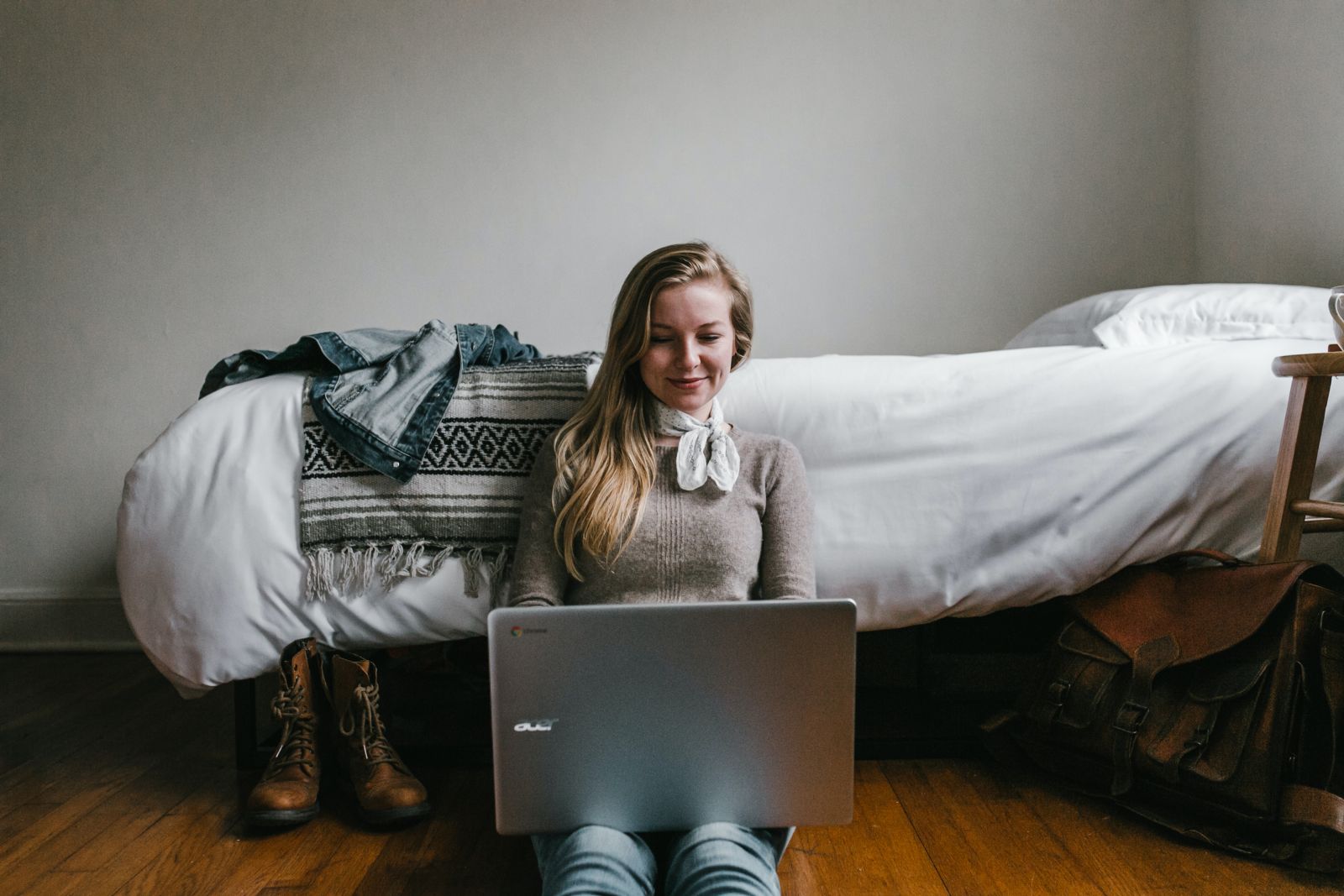 Where To Find High-Quality Images?
If you're looking for high-resolution flower pictures or affordable gardening images for your garden business, then there is only one place where you can find high-quality garden photos online.
Millette Photomedia is your one-stop solution for all your high-quality royalty-free plant images. We have some of the best garden plants photos that can elevate your gardening blog or business to new heights. As a photographer, you can also sell your photos on our platform. Check out our website for more information.
Comments