Ways You Can Serve the Horticultural Community Through Pictures
Réjean Millette June 1st 2022 340 views
Many plant photographers opine that taking pictures of plants and flowers has transformed their relationship with nature. They feel more deeply about natural phenomena and have become more conscious of their actions towards the natural order of existence. Sarah Anne McNear, in her book The Photographer in the Garden, uses iconic images to depict the lure of the garden. Her book features photographs from the past and the present that shed a unique new light on the many emotions garden photography can invoke.
But is that all? Are your pictures of plants and flowers just a memoir of all the good times you've spent in a garden? Many photographers find the garden's stillness to be an excellent opportunity to click remarkable photos.
Your plant photos can help an entire community grow and prosper. All you need to do is share your photos of garden flowers with online garden photography websites. You can sell your photos to a royalty-free and stock plant images website for the desired price. Your images will be dealt with under a contract with image credits.
Get in touch with authentic horticulture photography websites to have a fair idea about how it works.
Here's how your pictures can help.
They Can Be Used for Educational Purposes
Have you ever noticed the many images of plants and flowers printed in educational magazines and research journals? That's the best way to have your garden plant photos used productively. The move would facilitate you, and it'll also be an excellent step to educate learners about the many plant species that exist in different parts of the world.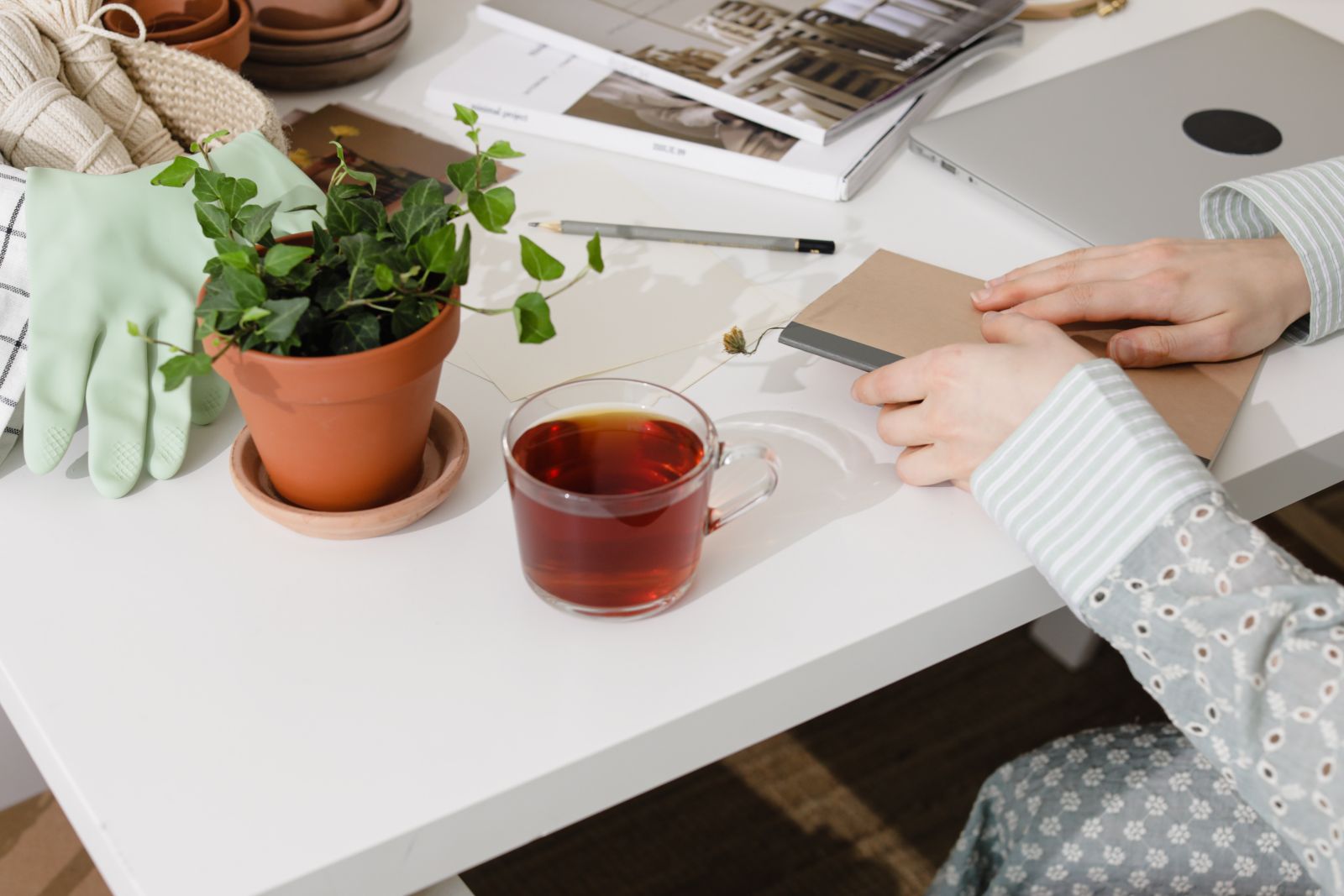 Great Use in Research Journals
Most botanical, horticultural research journals can make excellent use of pictures taken in different areas. There exist many unique plant species in different parts of the world whose photographs can open newer avenues of field research.
Click here to sell your garden tree images.
Promotional Uses
Marketing companies and website designers often use subtle plant photos as background for their websites. These photos also work brilliantly for product marketing and promotion.
By selling your garden shrub images and flower pictures online, you can begin to have a small circle of influence on the internet. Millette Photomedia is the largest horticulture images website around. Sell your images to garden plantson their website with a short description of the photo. Not only does the company sell your pictures, but it also connects you to some of the leading horticulture photographers worldwide. Find out more on its website.
Comments