What to Look for In a Nature Photographer
Réjean Millette March 18th 2022 447 views
A nature photographer is different from your indoor portrait photographer. The reason is that there are various factors you need to consider before you shoot outside. There needs to be adequate lighting, a good angle, and a strong focal point to capture the right pictures. An outdoor photographer also needs to balance the lighting since too much lighting can make the subject look paler than it is. Outdoor natural photography calls for more skill than typical photography.
Most nature photographers are distinguished from each other based on the focal point they choose. Many nature photographers insist that no matter how disruptive nature is, photography should be done from stability. It applies to clicking ridges, lofty mountains, and even uneven terrains. Others strive for a fair share of connection with nature to capture something meaningful and inspiring.
Capturing delicate vegetation and small shrubs calls for more focus. No wonder detailed photos of garden flowers and plant images come at a price.
You can always outsource aesthetic nature photos for your business. These photos are available as royalty-free images or stock photos at stock photo platforms. You can try our platform for photos of beautiful gardens and more.
Here's what it takes to ace natural photography:
An Eye for Detail
A shrub peeking through a rusty little door might not appeal to the common eye. It does, however, have value for a natural photographer. You must have come across several rustic photos on the internet that focus on flowers and lush garden scenery. A natural photographer is the best person to evaluate if a given scene is aesthetic enough or not.
A Sense of Connectedness
You can't capture the natural landscape if you're not assimilated with nature. The first rule of becoming a good nature photographer is oneness or connectedness with nature. The same goes for your pictures. The subjects of your photos need to be connected with their backgrounds and landscapes in the pictures. The subject should come off as an assimilated part of nature and not a discrete entity of its own.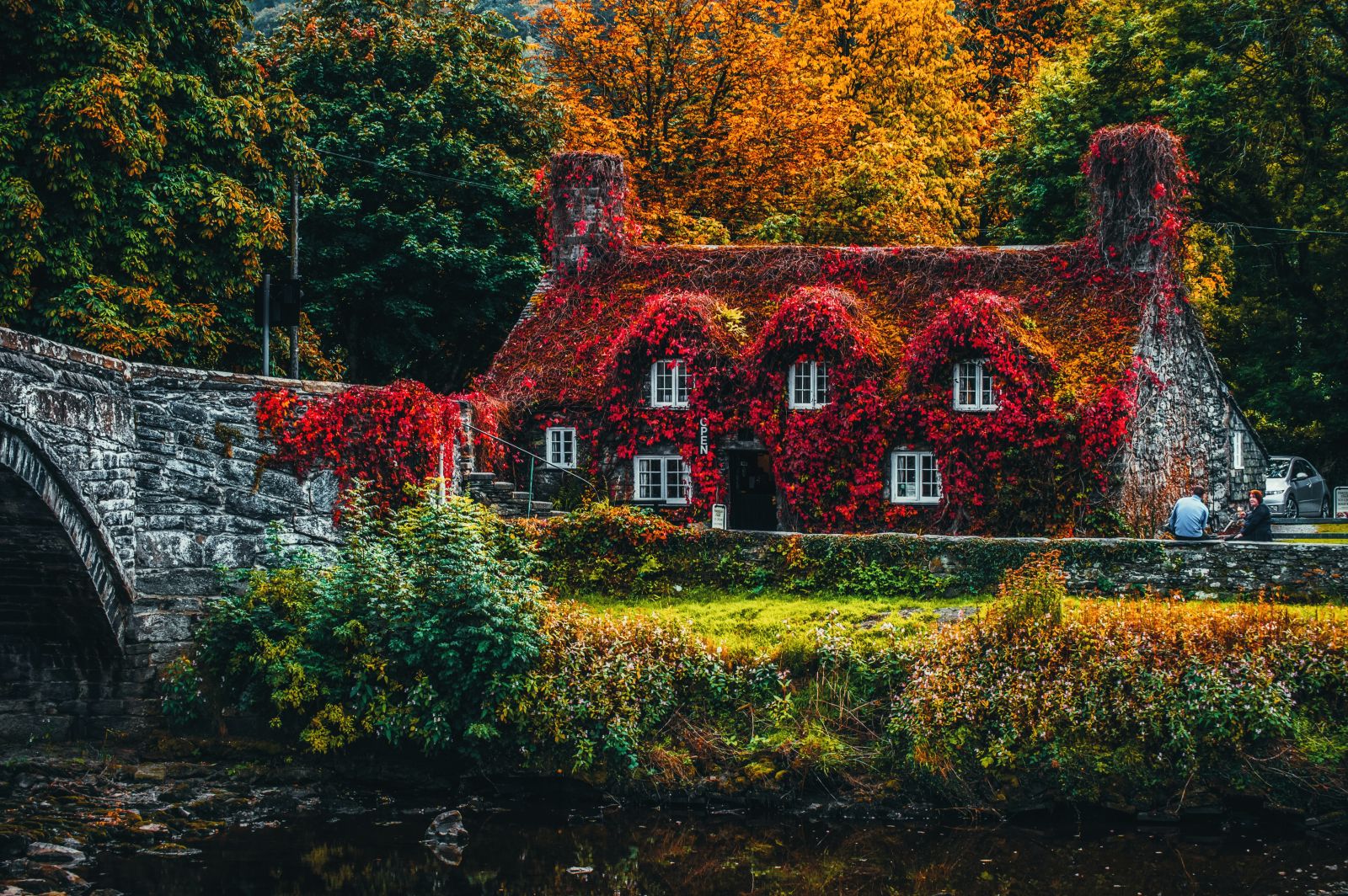 vegetation
Patience
You will not get your ideal click right away. There will always be a folder full of random test shots, blurred images, and over-the-top effects. You need to understand that the perfect picture is around the corner but hasn't arrived yet. A good nature photographer would persevere to find an angle, a shot, and a frame that works and brings everything together.
Do you have what it takes to be a good nature photographer? Have you ever engaged in plant stock photography? Submit your horticulture photos to be commended by a larger audience.
At Millette Photomedia, we deal in royalty-free and horticulture stock photos. Our photos comprise plant images, gardening stock photos, and photos of garden flowers. We have over 41,000 pictures ready to be offered at legal terms for stock images and a one-time free use offer for royalty-free images. All our frames are high-resolution pictures. To purchase from us, contact us on the website or at 1-514-892-5388.
Comments