Photo of Tree burl (Burl)
Tree burl - It is a tree growth in which the grain has grown in a deformed manner. It is commonly found in the form of a rounded outgrowth on a tree trunk or branch that is filled with small knots from dormant buds. Burl formation is typically a result of some form of stress such as an injury or a viral or fungal infection. A burl is a cool-looking, extraneous growth on a tree. Ugly on the outside, but magnificent on the inside, it can form on any type of tree!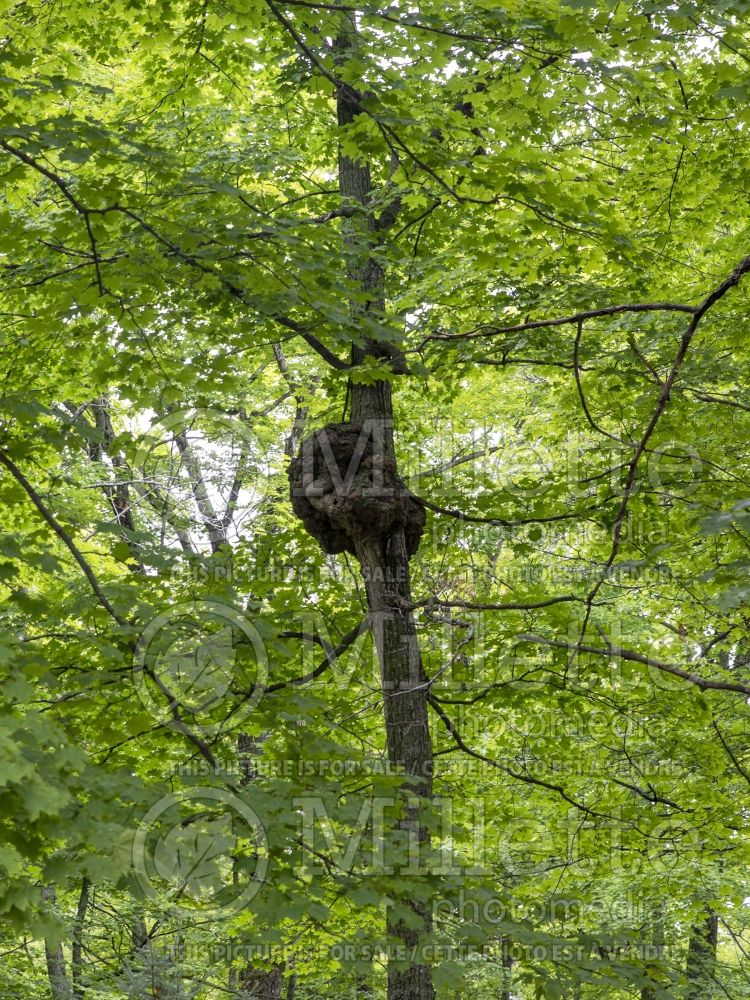 Author : Paul S Drobot
Photo # : 44234
Online since: November 19th 2022
Large
File size : 8.49 MB
Width : 2700 Pixels
Height : 3600 Pixels
Price : USD $ 50.00
Medium
File size : 951 KB
Width : 750 Pixels
Height : 1000 Pixels
Price : USD $ 20.00
Categories : Vertical - Portrait - Photos subjects - Diseases and problems - Plants - Trees - Shrubs -
Images purchased are for your exclusive usage. Any other usage to a third party is not allowed without written permission of Millette Photomedia.